This is a page of the former Algo team's web site. It won't be updated any longer.
| | | |
| --- | --- | --- |
| | | Virginie Collette's Home Page |
---
Hello! I am Virginie Collette, the devoted assistant of the Algorithms Project, POLSYS Project and RAP Project, at INRIA in the "beautiful" city of Rocquencourt. How to get there.

From September 2003, I am member of SAER (Service des Assistantes d'équipe-projet) to Rocquencourt. When I am will not here and if it is really urgently, you can contact Christelle Guiziou.
Address
ALGORITHMS, POLSYS and RAP Projects
CRI Inria Paris-Rocquencourt
Domaine de Voluceau, B. 9
Rocquencourt, BP 105
78153 Le Chesnay Cedex
FRANCE

Tel: +33 1 39 63 54 43
Fax: +33 1 39 63 55 96
E-mail: Virginie.Collette@inria.fr
Url: "http://algo.inria.fr/collette/index.html"

Others interests:
I am very fond of horses, particulary mine, Édéa and Razzia.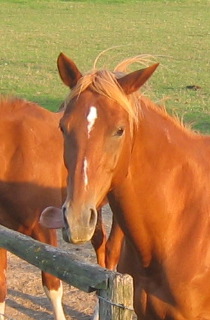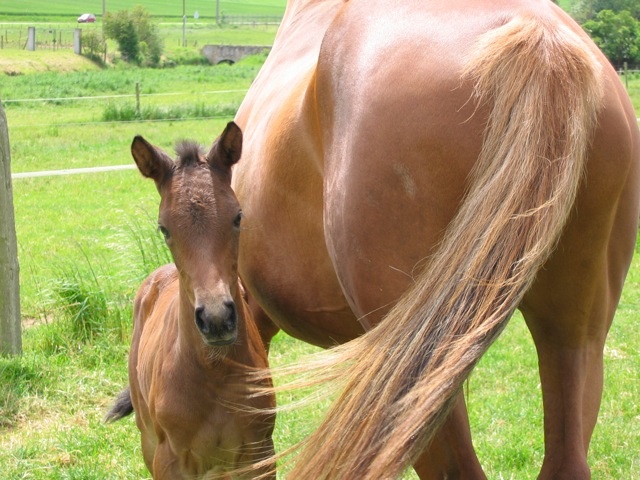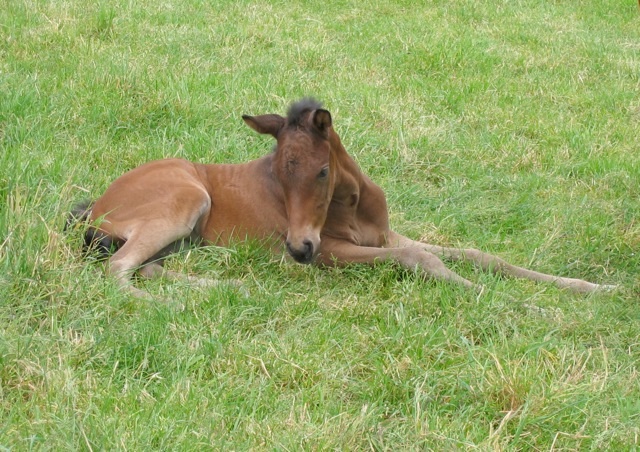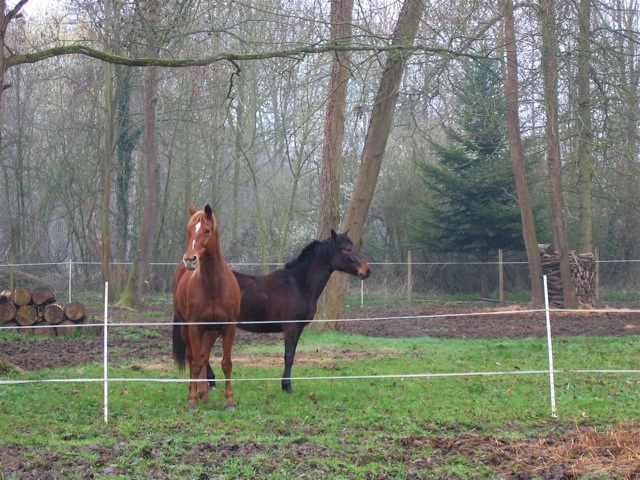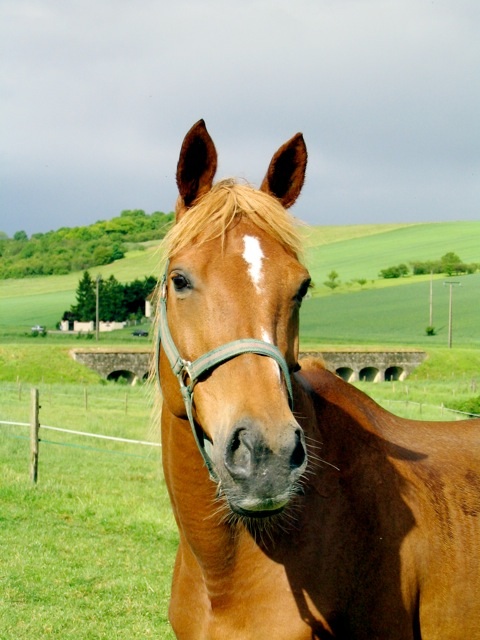 You find here some interesting links about horses and riding (in french).

Last modified on February 14, 2012.

For problems involving this web page, please contact Virginie.Collette@inria.fr.